Exploring the possibility of installing renewable energy assets on your land can be a daunting prospect. We are a trusted partner with a long history of guiding landowners through their project options.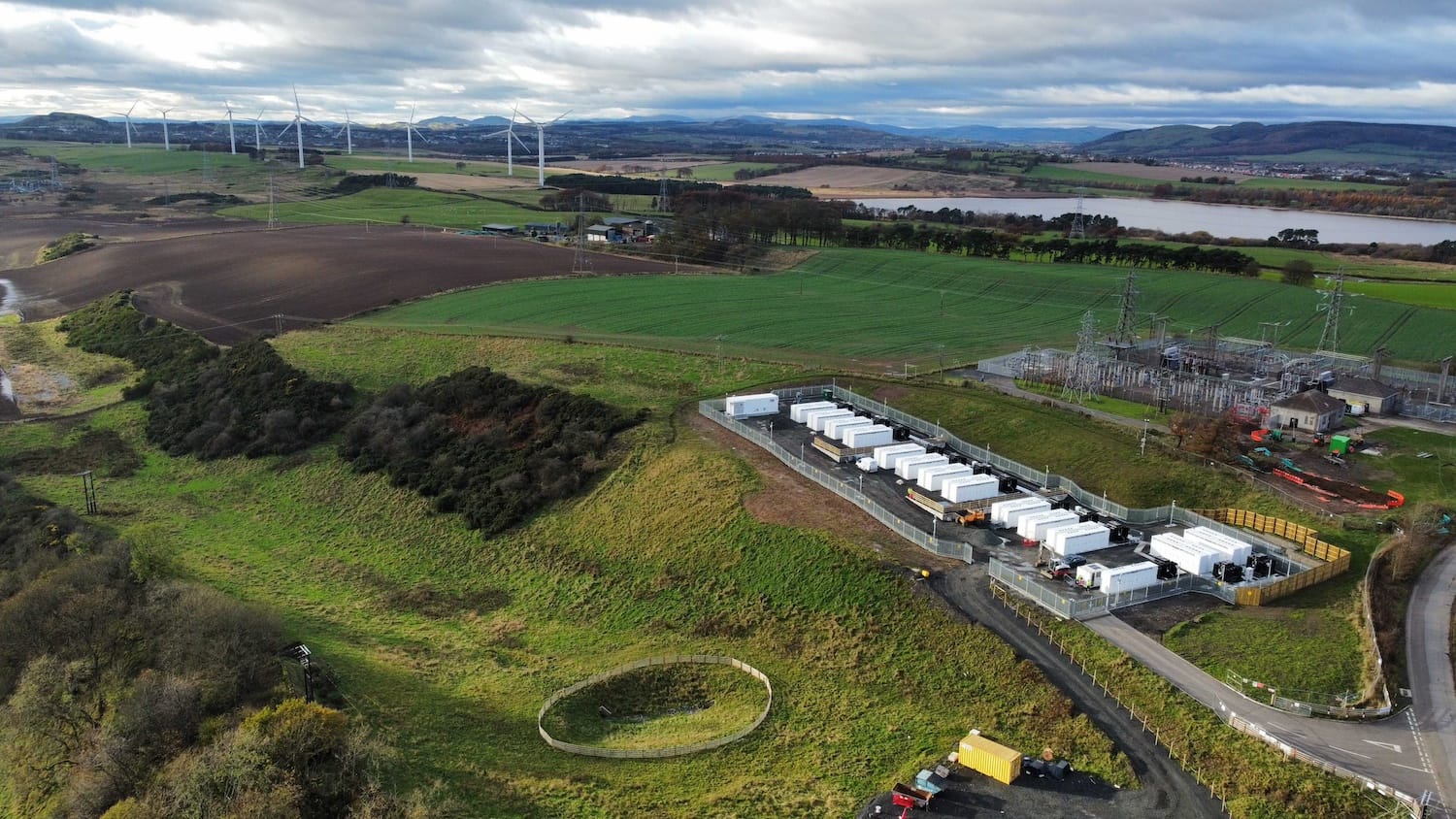 Our projects provide landowners with attractive, long-term income opportunities. You will not be exposed to any financial risk because we bear all development costs (including costs incurred by you). We also take full responsibility for securing the grid connection and obtaining planning permission.
Where possible you can retain the flexibility to continue using your land for other activities, enabling you to maximise financial returns and environmental benefits.
In some cases, Purchase Power Agreements (PPAs) are available to landowners who use large amounts of energy on site. This can enable the landowner to purchase clean energy below the market price and achieve substantial savings against the increasing cost of energy from the grid.
Our method is based on a clear, transparent process and mutual benefits. We provide attractive, long-term income opportunities for landowners. We pay all project costs and we ensure the asset is fully insured and maintained.
Stage 1
Initial site feasibility assessment. This includes submitting a detailed application to connect the project to the grid, as well as completing a site screening assessment.
Stage 2
Subject to a positive site feasibility assessment and your continued interest, we will agree the terms of lease with you.
Stage 3
Once terms have been agreed, we will carry out detailed project design works and compile and submit the planning application.
Stage 4
When planning permission and grid connection have been confirmed, the site can be commissioned.
Want to explore the possibility of renewable energy?
If you have land in close proximity to a primary or bulk substation or high-voltage overhead power lines, get in touch today.
Case Study
Developed by Harmony Energy and owned by Harmony Energy Income Trust, the multi-award winning Pillswood battery energy storage system, was Europe's largest by MWh at the time of launch.
Read Case Study
Landowner Site Contact
If you feel your land would be suitable for development, please complete the following details:
"*" indicates required fields
Knaresborough, UK
Harmony Energy,
Conyngham Hall,
Bond End,
Knaresborough,
North Yorkshire,
HG5 9AY, UK